About Nataliya Bilan
Nataliya was born and raised in Seattle. From a young age she wanted to pursue a medical career in the cosmetic and plastic surgery field. After receiving her undergraduate degree at the University of Washington, she moved to New York. There she attended Pace University's Physician's Assistant program.
Upon graduating with a Masters of Science in Physician Assistant Studies, she began her training as an injector at a world renowned Manhattan facial plastic surgery practice. Here, she refined her skills for injecting and gained experience during facial plastic surgeries.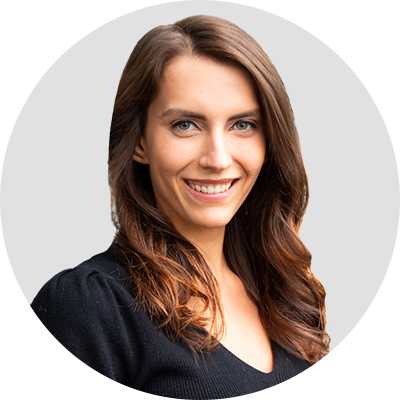 HISTORY AND EDUCATION
This invaluable experience gave Nataliya a deep understanding of the facial muscles, nerves, and internal structures. Her profound knowledge of the elaborate details of the face makes her a talented injector and surgical assistant. Her main goals are to help patients maintain and highlight their unique features while looking their best and reach cosmetic goals.
Nataliya brings a world of new experiences to our practice. She serves as a Physician's Assistant, injector, and assists in surgery. When not working, you can find Nataliya snowboarding in the winter and wakeboarding in the summer.