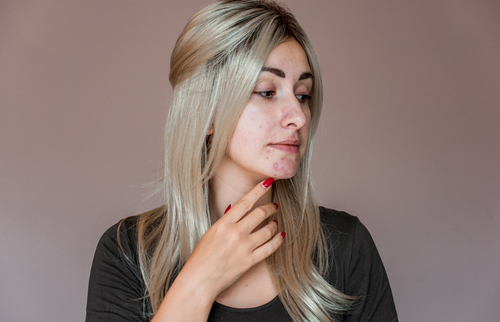 Can Old Acne Scars Be Treated With PRP?
Acne scars are relatively common. Though, for some people, they can be extensive and significantly impact the look of the face or skin. Thus, acne scar removal and treatment are among the most commonly sought professional skincare services.  However, since acne scarring often is caused by acne in our teenage years, patients have concerns that it will not respond adequately to treatment. Can old acne scars be treated with PRP?
Yes, there are options for treating older acne scars. Additionally, when looking at procedures best for old scarring, PRP is one of the most effective. Thus, depending on the type of acne scars you have, your master esthetician will most likely recommend either PRP microneedling or PRP injections.
Both of these procedures help increase collagen production underneath and within the acne scars. This can help smooth out pitted acne scars and fill them in. Most acne scars will respond to some form of platelet rich plasma treatment.  If you have keloid acne scars, PRP is generally not the best treatment. 
To learn more about PRP acne scar treatment or to schedule a consultation, call us at 206-279-2112. You can also reach out online via chat or contact form.