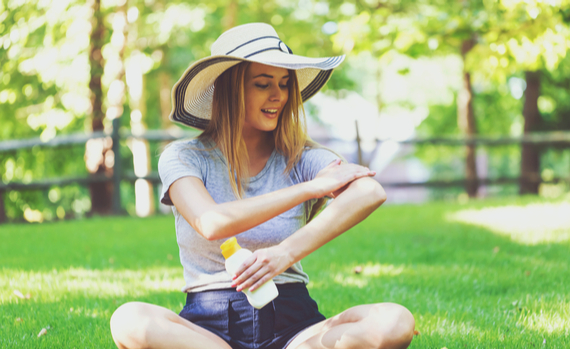 Microneedling with platelet rich plasma is a professional skincare treatment that can lessen the appearance of acne scars, improve skin texture, and overall quality of the skin. While the procedure is non-invasive, requires no downtime, or recovery, your skin may appear red and experience some irritation. Your Seattle master esthetician will give you tips for caring for your skin following a microneedling with PRP procedure, such as: 
#1: Wear SPF
While wearing sunscreen daily is one of the best things you can do for your skin, it is especially important after microneedling with PRP in Seattle. Even if you have the procedure done in the winter, UV rays can still sneak into your skin and damage it, or hinder your results. 
#2: Avoid Other Facial Treatments
As mentioned, microneedling with PRP can leave your skin extra sensitive. Therefore, you cannot receive other facials, esthetic services, or facial waxes for at least two weeks. This may vary by patient and your needs, but your master esthetician will cater your care plan to your needs and goals.
This also includes discontinuing exfoliation treatments and products. Before leaving, your master esthetician can answer questions about your current skin routine and what products you should stop temporarily. Most patients return to their full skin care routine around a week after the procedure.
To schedule a consultation, call us at 206-279-2112 or contact us online.