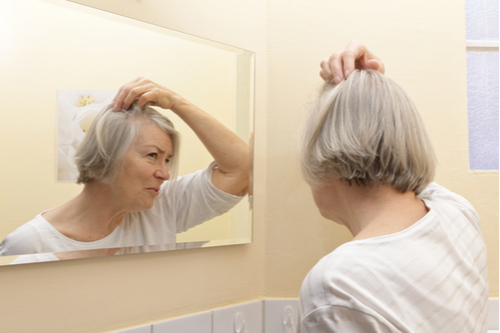 Hair loss has afflicted humans for generations. However, it was only within the past century or so that medical treatments have become available to treat hair loss. The history of hair restoration includes both surgical and non-surgical methods, and luckily led us to the high tech hair restoration we have today. 
Throughout history, men and women experiencing hair loss either did nothing, or used means to over their thinning or balding hair. This included wearing wigs and toupees. Various topical treatments were touted to help regrow hair, but these were not scientifically backed solutions. 
It wasn't until the 1930's when a Japanese dermatologist first performed a hair restoration surgery. Plastic surgeons and dermatologists continued to evolve this surgery and it was the standard of hair restoration until recently. First, the surgery became a series of "plugs" that did not provide a natural looking result. Finally, it evolved into the FUT and, more common today, FUE methods. These methods are still used today. 
As far as PRP hair restoration, this began with the introduction of PRP into the medical world. First used for therapeutic uses and in surgery, plastic surgeons soon discovered it's potential for repairing hair follicles and treating thinning hair. Within the past decade, this method has grown in popularity and is often the first line of defense against hair loss. The history of hair restoration and PRP are inextricably linked.
To schedule a consultation, call us at (206) 279-2112 or contact us online.