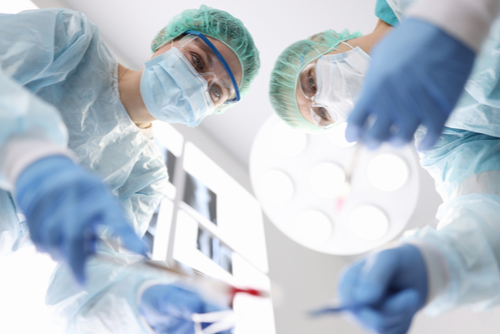 Platelet rich plasma, more commonly known as PRP, is frequently used in non-surgical treatments within both general and aesthetic medicine. However, one of the first and steadfastly continued uses of PRP is in surgery. Frequently used in plastic surgery, PRP has improved the results of many patients. How is PRP used in surgery?
Ten years after the first use of PRP in medicine, maxillofacial surgery began using it to speed up healing and reduce inflammation. PRP was successful in this respect and continues to be a staple of operating rooms today. In short, PRP enhances the healing process by increasing collagen production, initiating the healing process sooner, and relieving inflammation and pain. 
In addition to collagen, PRP produces fibroblasts and endothelial cells. Fibroblasts are necessary for collagen production, but also promote tissue regeneration within the muscles and other bodily tissues. Endothelial cells help regulate inflammation by preventing fluid build-up, improving blood flow, and shepherding the deliverance of proteins to the body's tissues. 
To learn more about how PRP In Seattle uses platelet rich plasma and to schedule a consultation, call us at 206-279-2112. You can also reach out online using our chat or contact form.