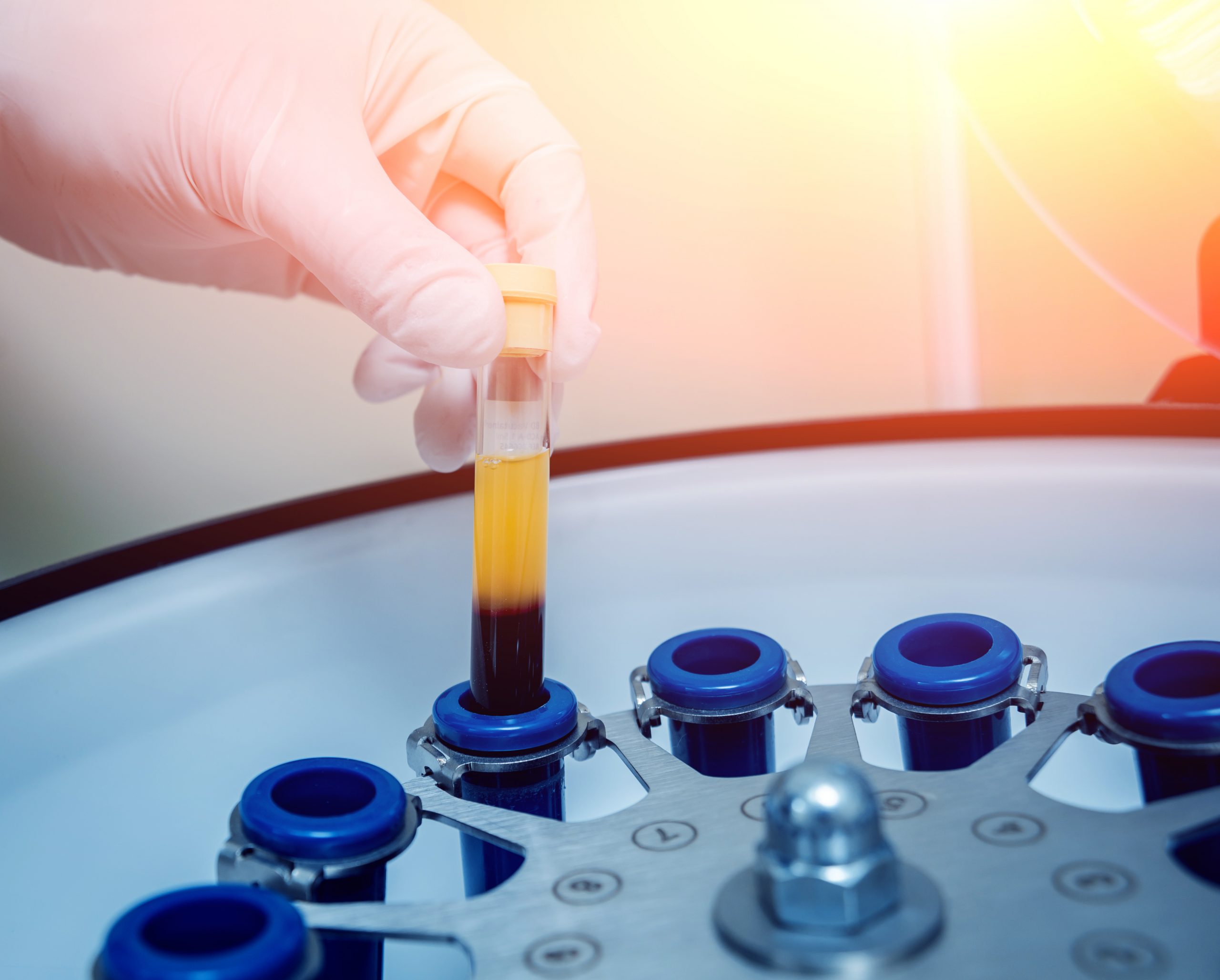 Platelet rich plasma, also known as PRP, first came to the forefront of medical advancements in the 1970s. Hematologists used the term to refer to plasma that was more platelet rich than average blood. Originally, doctors and scientists used PRP to treat thrombocytopenia, a condition that causes low platelet counts.
PRP is derived from human blood. In most PRP treatments, the patient's blood is drawn and spun in a centrifuge which isolates the platelets from red blood cells and other components. This plasma is rich in platelets and speeds up the healing processes in the body. 
As scientists continued studying PRP, more medical and therapeutic applications were found. PRP injections were used in sports medicine to speed up the healing of injured muscles, especially by athletes who desired a speedy recovery.
When it comes to the cosmetic field, PRP is used for skin rejuvenation, hair restoration, to promote collagen production, and as an augmentation tool. At PRP in Seattle, our platelet rich plasma specialists work to meet your cosmetic goals using the powerful regenerative properties of PRP. 
To schedule a consultation at PRP in Seattle, call us at 206-324-1120 or contact us online.