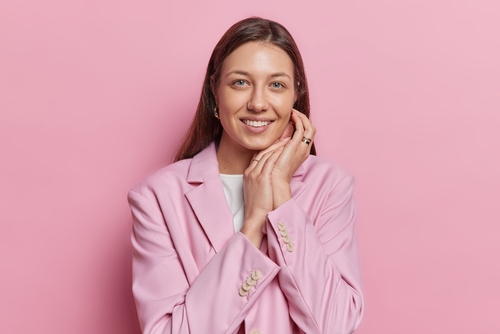 Microneedling with PRP is a procedure that makes tiny punctures on the surface of the skin to stimulate a collagen response. Thus, the face is often red and patients will need to alter their normal skincare routine to avoid irritation. A common question is, "How long after microneedling with PRP can I wash my face?"
Generally, it is best to skip washing your face on the day of treatment. By the next day, it is usually fine to resume washing your face. However, make sure to use a gentle cleanser and avoid cleansing too much. Avoid other forms of exfoliation for at least a week. Moisturizer is usually fine to continue once you cleanse, but harsh serums, retinol, and toner will need to be discontinued for around one to two weeks.
Your master esthetician will provide instructions based on your specific skin and procedure. They can also make recommendations on the type of cleanser to use and any other products that are safe to use. 
Microneedling with PRP is a fantastic procedure to help reduce the signs of aging and treat skin conditions such as acne scars and sun damage. To learn more and schedule a consultation, call us at 206-279-2112. You can also reach out online via chat or contact form.