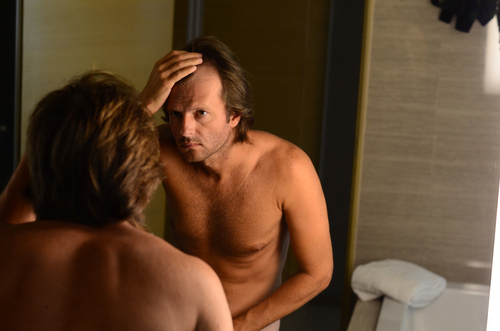 Platelet rich plasma hair restoration—often shortened to PRP hair restoration—is a non-surgical and non-invasive hair restoration procedure. However, this does not mean that it is not free of side effects. Let's look at the frequently asked question, 'What are the side effects of PRP hair restoration?" as well as what you can expect following treatment.
The side effects of PRP hair restoration may include scalp tightness, minor swelling, redness, itchiness, bruising, and general discomfort. Major side effects are rare and generally, side effects improve within a matter of days and most should resolve within two weeks.
When compared to a hair transplant surgery, the side effects are usually less mild and resolve quicker. Patients can return to work and most of their daily activities the day after PRP hair restoration. With that said, your provider may recommend waiting to wash your hair or partake in strenuous activities for a few days.
To learn more and schedule a consultation, call us at 206-279-2112. You can also reach out online via chat or contact form.