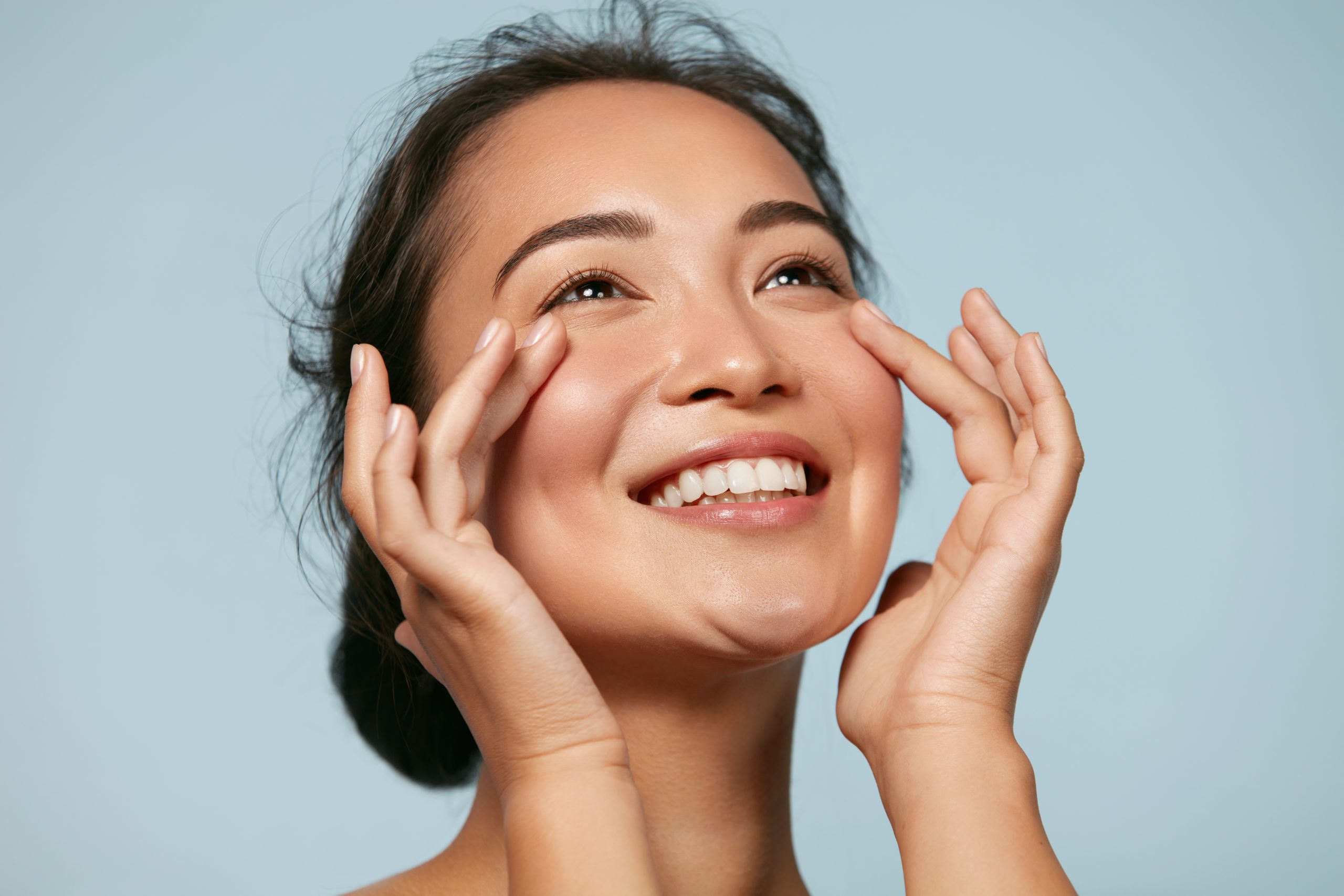 Platelet rich plasma, or PRP, has become one of the leading skin treatments in the past few years. In 2020, this plasma will continue to take over the beauty and cosmetic industries. PRP offers many benefits when used in esthetic skin treatments. 
Most commonly, PRP is used for those who suffer from deep acne scarring. Platelet rich plasma stimulates collagen and elastin production which can help fill in the pits of boxcar acne scarring. Collagen and elastin are important proteins for your skin and contribute to the growth of new skin when healing a wound. Esthetic procedures utilizing PRP helps instigate this process and correct damaged skin. 
Additionally, PRP can help improve the overall tone and texture of your skin. Again, using it's powerful regenerative properties, PRP stimulates the production of renewed skin. While this can help fill in acne scarring, it can also generally enhance your skin quality. Adding PRP to a procedure like microneedling, can improve and prolong your results. 
To schedule a consultation with a PRP specialist at PRP in Seattle, call us at 206-324-1120 or contact us online.