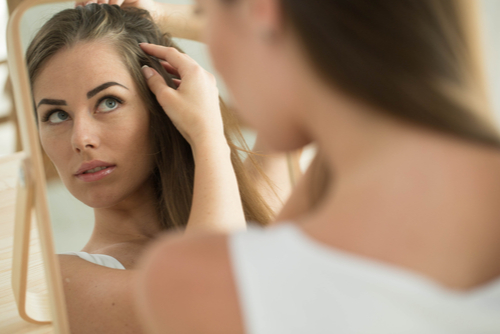 When looking for a way to restore thinning and lost hair, it is not uncommon for patients to come across stem cell hair restoration. Understanding that it is a non-surgical method, patients often have questions about this method. Among one of the most frequently heard questions is, "Does stem cell hair restoration work?"
Stem cell hair restoration uses a combination of platelet rich plasma and growth factors to stimulate new hair growth. PRP and the stem cells supplement one another to repair damaged hair follicles and create an ideal environment for new hair growth. Usually, the stem cells come from donated placenta cells which are rich in nutrients and growth factors. 
Patients will see varying results from stem cell hair restoration. Patients who are good candidates typically see the beginning of new hair after treatment two or three. On average, patients undergo go four to six stem cell hair restoration treatments and may choose to continue yearly treatments to further hinder hair loss.
The best candidates are those who have begun to see hair thinning and loss due to genetic factors. Patients who have extensive hair loss or are completely bald will usually not benefit from non-surgical hair restoration. However, our hair restoration experts can better evaluate if stem cell hair restoration is right for you.
To schedule a consultation, call us at 206-279-2112. You can also contact us online using our online contact form.