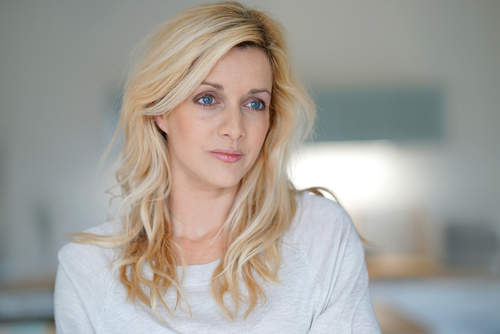 Platelet rich plasma has many benefits for the skin. From helping plump certain areas to providing a healthy glow, cosmetic PRP is becoming a go-to cosmetic treatment. However, what exactly can platelet rich plasma treat? Does PRP help sagging skin?
Like with many cosmetic procedures, it depends. If treating mild wrinkles, then PRP injections are a good option for creating more collagen and treating the wrinkles. However, more obvious wrinkles likely will not respond to PRP alone. Therefore, platelet rich plasma may help with treating mild sagging skin.
However, PRP is also frequently used in facelift surgery to help promote ideal healing and reduce scarring. In this case, platelet rich plasma does help treat more advanced skin sagging in combination with surgery. Studies have shown better outcomes and results when using PRP during surgery than not.
To learn more and schedule a consultation, call us at 206-279-2112. You can also reach out online via chat or contact form.