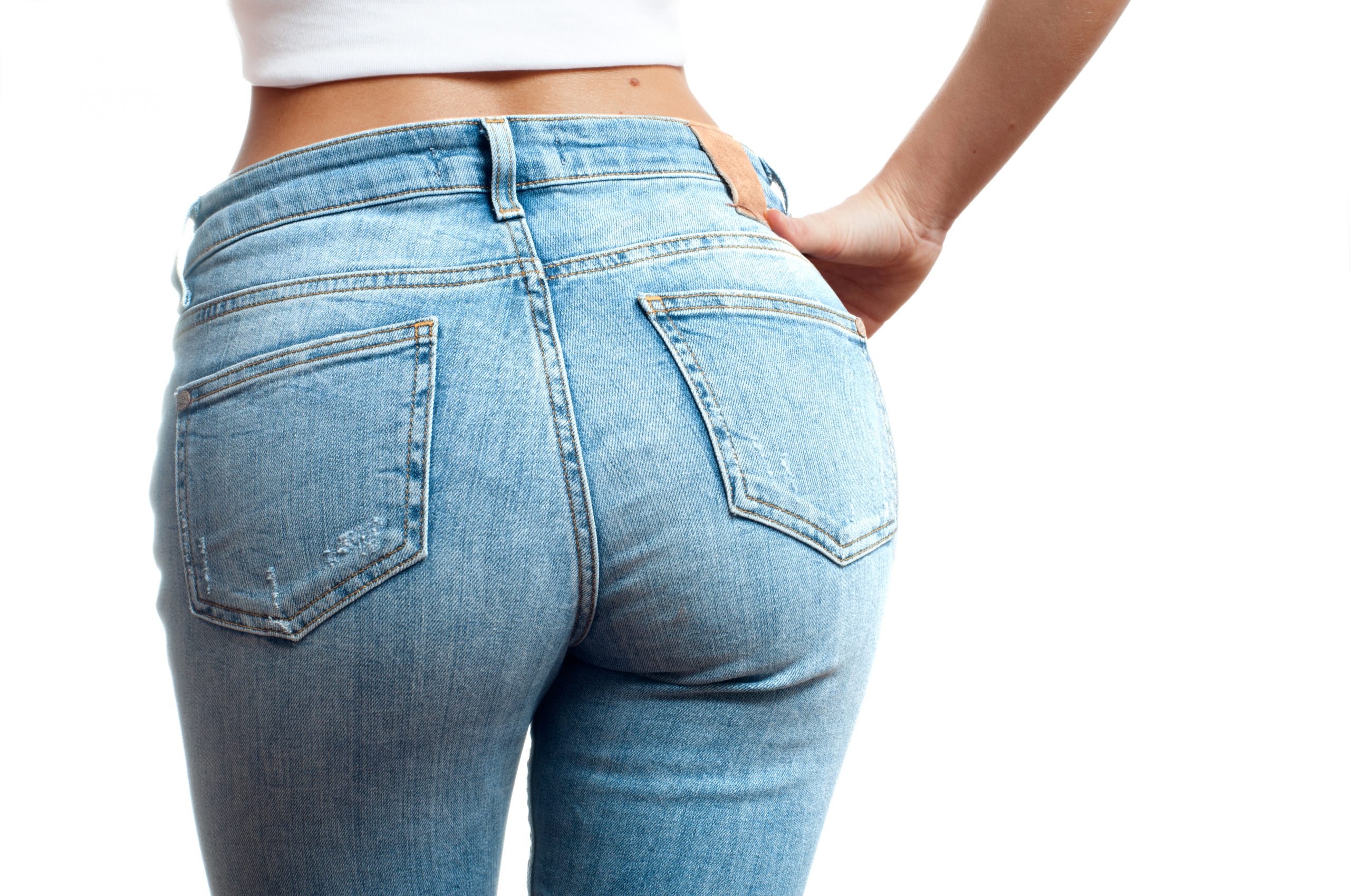 Platelet rich plasma has many uses in the cosmetic industry. At PRP in Seattle, we find and utilize PRP in revolutionary ways meant to serve our patients in new and innovative ways. The prime example is our non-surgical Brazilian butt lift, or as we call it, the Zombie Brazilian butt lift. In this procedure, our PRP experts inject a proprietary blend of PRP, dermal fillers, and donated fat to plump and shape the butt, like a traditional Brazilian butt lift.
This decreases the risk of a Brazilian butt lift and provides a non-surgical alternative. Additionally, the combination of augmentation methods promotes collagen production. This can lead to longer lasting and natural results. 
This use of PRP is one that PRP in Seattle has pioneered to decrease the risk of Brazilian butt lift procedures, while increasing the results that patients can see. The Zombie BBL procedure requires a cosmetic surgeon experienced in PRP to perform, like Dr. Jonov at PRP in Seattle. This revolutionary use of PRP can provide you the backside you want without liposuction or surgery.
To schedule a consultation at PRP in Seattle, call us at 206-324-1120 or contact us online.