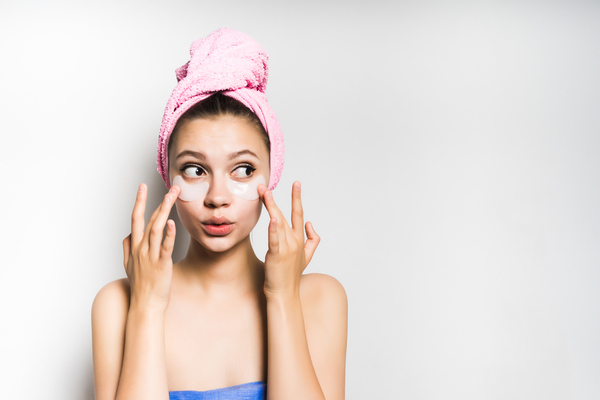 Injections of platelet rich plasma have been used for decades for a variety of purposes. In the beginning, they were used for therapeutic purposes to treat injuries and arthritis. These treatments increased the body's healing response, collagen formation, and other factors that could speed up the healing process and lead to less pain. In more recent years, platelet rich plasma injections have become a staple in cosmetic and plastic surgery.
Surgeons–both general and cosmetic–used PRP on incisions to ease and speed healing. Eventually, plastic surgeons and injectors began using PRP in innovative ways that allows PRP In Seattle to offer cutting edge Bellevue PRP injections servicing the Seattle, Kirkland, and Bellevue areas.
PRP for tear troughs is an alternative to dermal fillers under the eyes. Many prefer this treatment because PRP comes directly from your body and over time it can build enough collagen. In ideal cases, this can mean that patients can discontinue injections and enjoy long term results.
At PRP In Seattle we also utilize PRP injections for the revolutionary non-surgical BBL that uses PRP in the formula. Platelet rich plasma boosts the effectiveness of a typical non-surgical Brazilian butt lift can stimulate collagen production even weeks following the procedure. Bellevue PRP injections can achieve many cosmetic goals. 
To schedule a consultation at PRP In Seattle, call us at 206-279-2112 or contact us online.