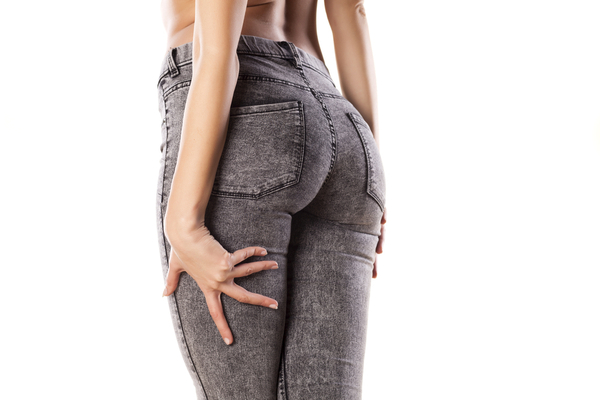 A non-surgical Brazilian butt lift can be achieved using a variety of options we utilize at PRP In Seattle. Dr. Sajan or Dr. Jonov perform a non-surgical BBL using a series of injections into the buttocks. The difference is what makes up the injections. 
At PRP In Seattle, we offer many non-surgical Brazilian butt lift options in Seattle. Our plastic surgeons often utilize dermal filler Sculptra, PRP, ACell, donated fat, and donated placenta cells. You can choose any of these options individually or combine them. Each option has unique benefits. 
PRP, which can also aid during surgical BBLs, promotes the healing process in your body. This stimulates collagen growth which can naturally augment the backside. This is a popular choice to add to Sculptra, a filler that acts much in the same way. 
ACell comes from pig bladders and can act like fat in the body. It also stimulates the body's healing response. Along with this, ACell can help donated fat and placenta settle well in the buttocks.  
Donated fat and placenta can act as your own fat, augmenting the butt naturally. When you combine these methods with PRP or ACell, you have the best chance long lasting results from your non-surgical Brazilian butt lift. During a consultation, your Seattle plastic surgeon can help you discover the best non-surgical BBL options for you.
To schedule a consultation at PRP In Seattle, call us at 206-279-2112 or contact us online.