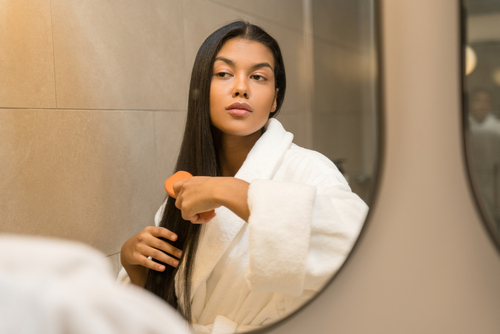 PRP injections for cosmetic challenges offer incredible benefits for many patients. Many patients experience beautiful restoration to their hair or completely rejuvenate their skin. However, the treatments can seem expensive, and many wonder if PRP injections are covered by insurance. 
Unfortunately, PRP injections are not covered by insurance. This is because it has been FDA-approved as a cosmetic treatment. However, this is only because PRP is relatively new to the world of hair loss and cosmetic restoration, but the success rate of the treatment speaks for itself. While insurance may not cover PRP, it's more cost-effective than other hair loss solutions or facial procedures. Getting ahead of your hair loss can prevent significant and costly procedures like a hair transplant. 
Most patients only require one maintenance treatment a year after the initial injections, so the upkeep is not unmanageable. Additionally, many providers offer specials and payment plans to help every patient achieve their hair restoration goals. 
At PRP in Seattle, the providers work with all patients to help them plan for PRP treatments and receive the best hair restoration. 
To learn more and schedule a consultation, call us at 206-279-2112 or reach out via chat or contact form.