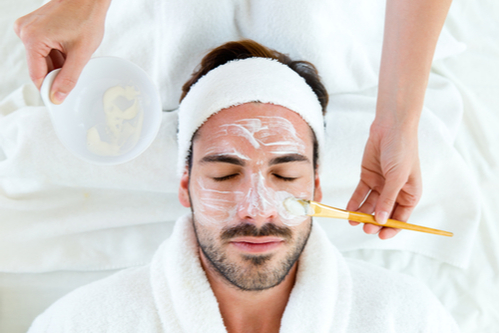 Platelet rich plasma facials come in many forms. Microneedling with PRP as well as more traditional facials all feature many benefits. At PRP In Seattle, we offer microneedling with PRP and our proprietary zombie laser facial to help rejuvenate your skin. 
In general, PRP facials can supply benefits like: skin texture improvements, acne scar treatment, reduction in the appearance of fine lines and wrinkles, and a more even skin tone. Arguably the best benefit, however, is that the PRP technology in our facials stimulates collagen production. 
Collagen is a protein that supports your skin and makes it supple and bouncy. PRP facials increase cell turnover and collagen production, a similar process to wound healing. This leads to your skin looking rejuvenated and can help smooth out acne scars and other similar skin concerns. PRP facials also have anti-aging benefits.
Overall, our master estheticians work to cater your PRP facial to your skin type and tone. To schedule a consultation with one of our master estheticians at PRP In Seattle, call us at 206-279-2112 or contact us online.