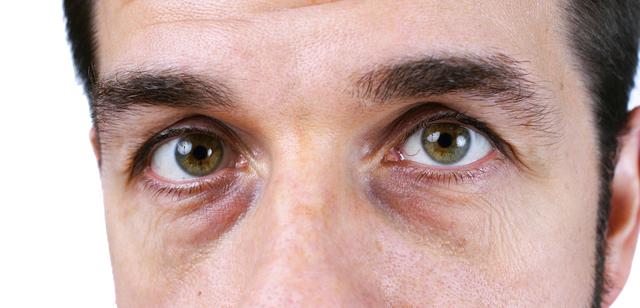 The tear troughs are a famously tricky area to fill. Certain dermal fillers like Sculptra and Radiesse are not suitable for under the eyes. Traditionally, dermal fillers like Juvederm and Restylane provide volume to the area to correct the look of under eye bags, darkness, and hollowness. More recently, platelet rich plasma has begun to replace and enhance tear trough filler. Filler vs. PRP for tear troughs can be a difficult decision when trying to decide on the option best for you.
In the tear troughs, certain fillers can eventually look lumpy or migrate. While a risk with all fillers, the skin of the tear troughs can sometimes show it more than other filler areas. PRP can stimulate collagen to thicken and brighten the appearance of the skin, which can supplement dermal filler injections. 
PRP can also be injected on its own. It acts like a filler, except that it promotes collagen which can naturally volumize the area and lead to more permanent results. While it often takes multiple injections to see these results, once patients reach their desired results they no longer need regular injection appointments and may only require a few touch ups to maintain their results. Unlike dermal fillers that need refreshed every few months.
Since PRP comes from the patient's blood, it does require more time and a blood draw to perform. This makes it a slightly more invasive procedure than fillers, but it can provide longer lasting results for the tear troughs. To schedule a consultation at PRP In Seattle, call us at (206) 279-2112 or contact us online.