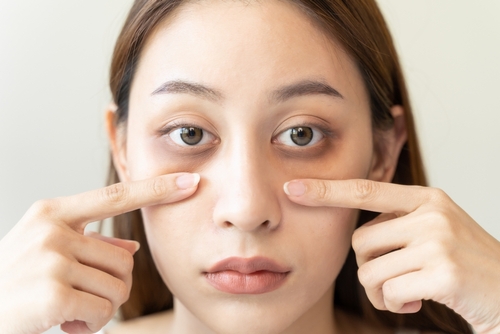 Platelet rich plasma injections for the under eyes are an all-natural and regenerative alternative to dermal fillers. The one drawback of PRP for under eyes is that often multiple sessions are needed to obtain the same results as one dermal filler session. Though, it does come with less risk. So, how many PRP treatments do I need for under eyes?
Our injectors usually recommend starting with three PRP under eye sessions. If four to six weeks after your third session you want to further enhance results, then you and your provider can discuss additional sessions. Platelet rich plasma helps the body produce more collagen in targeted areas such as the under eyes.
Between sessions, the PRP helps to provide natural looking plumping and brighten the under eyes. While it cannot stop the aging process, undergoing occasional injections of PRP under the eyes can help slow it. Understanding that the results are not going to be instantly dramatic like with fillers is important before you undergo PRP for the under eyes.
To learn more and schedule a consultation, call us at 206-279-2112. You can also reach out online via chat or contact form.