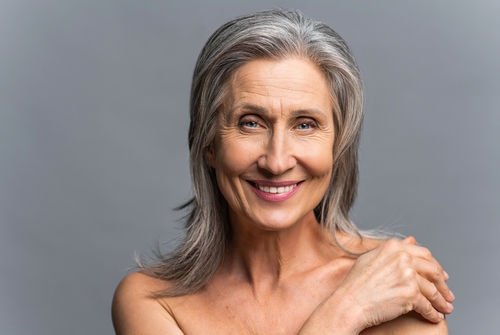 Do PRP Injections Work For Wrinkles?
Wrinkles form due to loss of collagen as well as slowed production of new collagen and elastin. Of course, outside factors such as sun damage, smoking, and free radicals can also contribute by prematurely breaking down collagen. Thus, wrinkle treatments often consist of adding or stimulating collagen production, such as with microneedling. Since PRP helps stimulate healing, do PRP injections work for wrinkles?
Injections of platelet rich plasma can help reduce the look of wrinkles. However, unlike traditional dermal fillers, it does not disguise the wrinkles. It takes time and multiple rounds of injections to stimulate enough collagen to plump a wrinkle. Patients can also help supplement PRP injections with topical PRP treatments such as microneedling with PRP.
Common injection areas when using PRP to treat wrinkles can include the nasolabial folds and marionette lines. If you have pronounced wrinkles or major sagging, another treatment may need to be performed first such as a facelift or laser resurfacing.
To learn more and schedule a consultation, call us at 206-209-2112. You can also reach out online via chat or contact form.