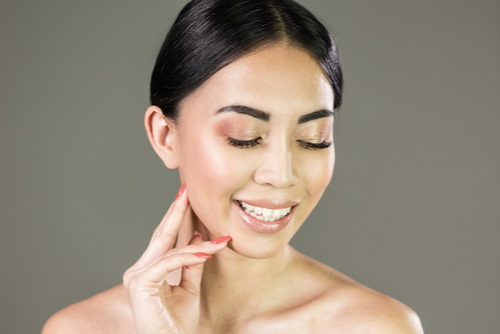 PRP injections have many uses including hair restoration and in replacement of dermal fillers. Generally, because patients may not have heard of PRP injections before, they wonder how long is recovery after PRP injections? 
Luckily, like nearly every other injection, PRP injections have no required downtime. In procedures such as PRP for tear troughs, the side effects will be similar to traditional under eye filler injections. These side effects can include swelling, bruising, and redness after the treatments. Unlike dermal fillers, PRP has nearly no risk of allergic reaction because it comes from the patient's body.
When many injections are used, such as in a PRP hair restoration case, side effects can include more tightness, pain, redness, swelling, and bruising. These side effects may also last slightly longer depending on the specifics of your treatment. 
In general, you can expect no significant downtime or recovery after PRP injections. You may need to refrain from exercise for a day or two, but otherwise will likely be free to return to most activities. Your Seattle PRP injector will give you instructions on how to reduce swelling and promote the best results from your PRP therapy.
To schedule a consultation at PRP In Seattle, call us at 206-279-2112. You can also reach us online via chat or contact form.