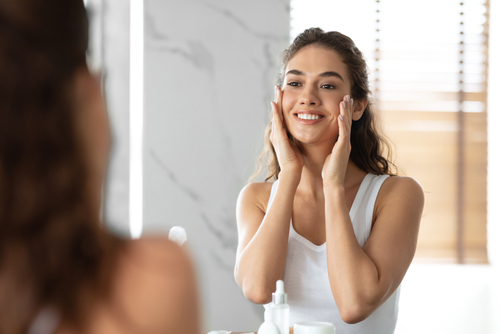 PRF—or platelet rich fibrin—is considered the new generation of platelet rich plasma and is replacing many of the traditional PRP treatments. However, it does a slightly different composition and does not use any anticoagulants, so patients wonder if this means it cannot be injected in as many places. So, where can PRF be injected?
For the most part, platelet rich fibrin can be injected anywhere PRP or dermal fillers can. When it comes to treating hair loss, the injections are superficial enough for the PRF not to have any more risks than PRP and less risks than most dermal fillers. 
When injected deeper into the skin, there may be slightly more risk than with platelet rich plasma. However, there is still much less risk than with dermal fillers. Therefore, for areas such as the under eyes and nasolabial folds, PRF is still a great option with few risks.
A few common PRF injection sites include:
Scalp

Under eyes

Acne scars

Nasolabial folds

Marionette lines

Lips
To learn more and schedule a consultation, call us at 206-279-2112. You can also reach out online via chat or contact form.