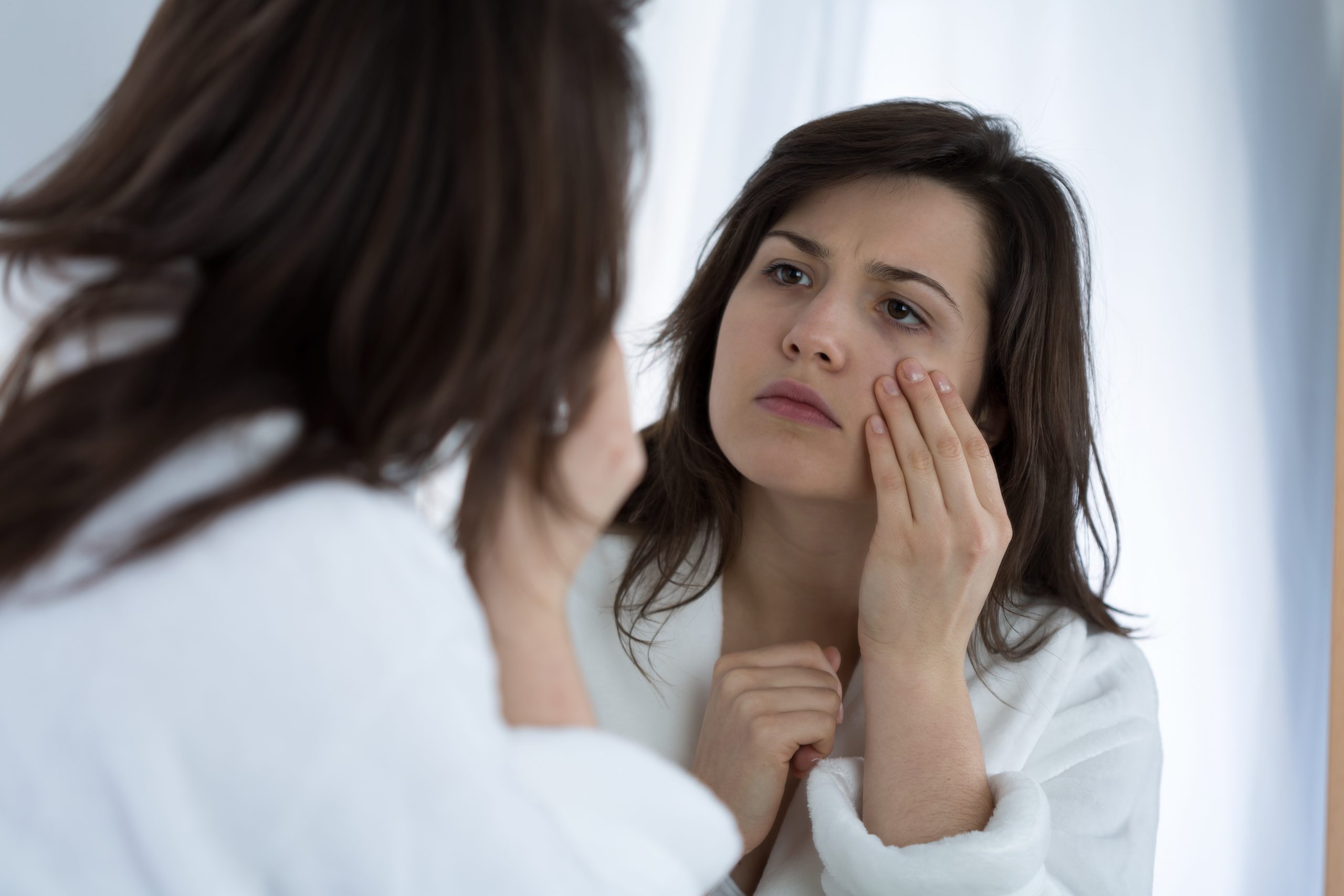 Dark under eye circles are a common concern for many patients at PRP in Seattle. There are many treatments to correct the look of under eye circles including dermal fillers, surgical procedures, among others. However, at PRP in Seattle, we offer a revolutionary new injection treatment that fills in the tear trough area, while also encouraging collagen production in the area. 
Platelet rich plasma for tear troughs includes injecting PRP into the tear troughs which acts like a filler. Like a filler, PRP will eventually dissolve. The difference is that Platelet rich plasma will stimulate collagen and elastin production in the area. This can promote continued and improving results because if the collagen latches, it becomes a permanent fixture in the area.
PRP is one of the most modern regenerative treatments for cosmetic and therapeutic purposes. It uses your body's healing process and immune system to heal and create bodily structures. The platelet rich plasma specialists at PRP in Seattle will custom create an injection plan that fits your desires, medical history, and anatomy. 
To schedule a consultation at PRP in Seattle, call us at 206-324-1120 or contact us online.