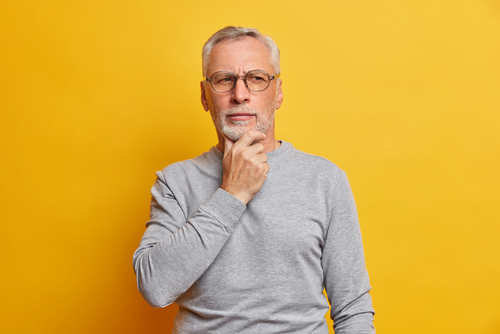 Platelet rich plasma's job within the blood is to help it clot at the site of an injury. Therefore, as a clotting agent, this can make some patients a little hesitant about injecting it into their body. Let's look at the question, "Can PRP injections cause blood clots?"
The risk of PRP injections causing blood clots is astronomically low. Just like any typical injection, the chances of platelet rich plasma causing any issues with the actual function of your blood is unlikely. Additionally, with traditional PRP injections, an anti-coagulant is added to the PRP to prevent any unwanted or unnecessary clotting.
PRF—another derivative of PRP—does not contain an anti-coagulant. There usually is a visible clot within the PRF. This does mean it comes with a very slightly elevated risk of blood clots than when compared with PRP. However, this is exceptionally rare. If a patient is prone to blood clots or has certain blood diseases, they will want to report this to their provider so a proper treatment plan can be devised.
To learn more and schedule a consultation, call us at 206-279-2112 or reach out online via chat or contact form.