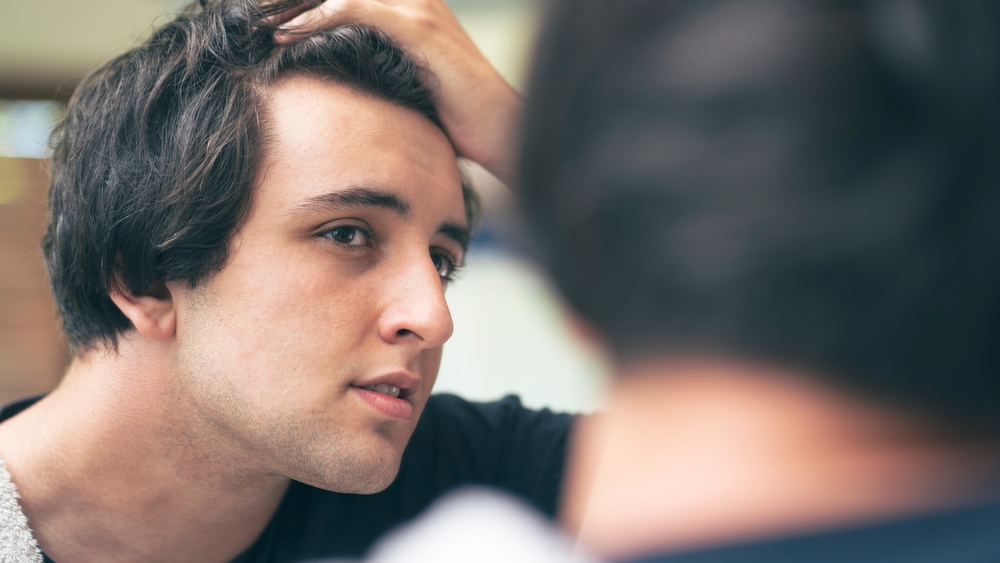 Non-surgical hair restoration is a great way for men and women to slow thinning and potentially see some hair regrowth. However, since hormone-resistant hairs are not placed in the area, further hair treatment will be necessary to continue retaining and restoring hair. So, how long does a non-surgical hair replacement last?
The most common non-surgical procedure used for hair restoration is platelet rich plasma injections. PRP helps stimulate a collagen and healing response. This helps repair damaged hair follicles while also promoting hair growth in areas beginning to thin. Normally, multiple sessions are necessary to maximize the response and provide the best results. 
After the initial round of treatments, patients may choose to seek out occasional PRP hair restoration treatments to help maintain their results. Also, patients are encouraged to continue any medications or topical solutions they take for hair growth as well. In general, if a patient uses PRP in combination with other treatments, they can expect to slow hair loss and enjoy results for several years.
To learn more and schedule a consultation, call us at 206-279-2112. You can also reach out online via chat or contact form.