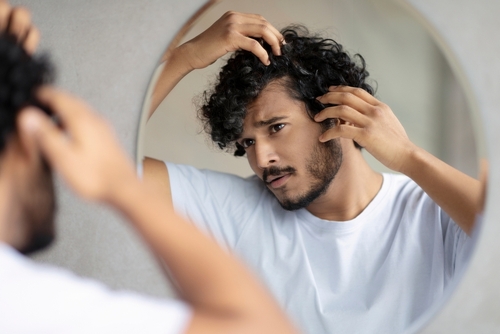 PRP hair restoration therapy can provide thick, voluminous hair for patients with hair loss. While there is no perfect time to begin PRP injections for thinning hair, many patients wonder if there is a better time than others to start the treatment. 
Typically, the patients who benefit from PRP injections the most begin the therapy in their early thirties. In your early thirties, your hair follicles will respond better to the injections and produce more hair than other patients. Patients over thirty-five have sometimes reached a point in their hair loss that PRP injections cannot reverse. However, that is not always the case, as each patient has unique needs and goals. There have been many successful PRP hair restorations for patients over the age of thirty-five. 
Overall, the best time to start PRP injections for hair loss is when your hair begins to thin, or your hairline starts to recede. The faster you can begin treatment at the first signs of hair loss, the more successful the PRP injections will be. Before getting PRP hair restoration treatment, talking to your provider to see what would work best for you is crucial to ensure it's the best option.  
To learn more and schedule a consultation, call us at 206-279-2112. You can also reach out online at https://www.prpinseattle.com/about-dr-jonov/.